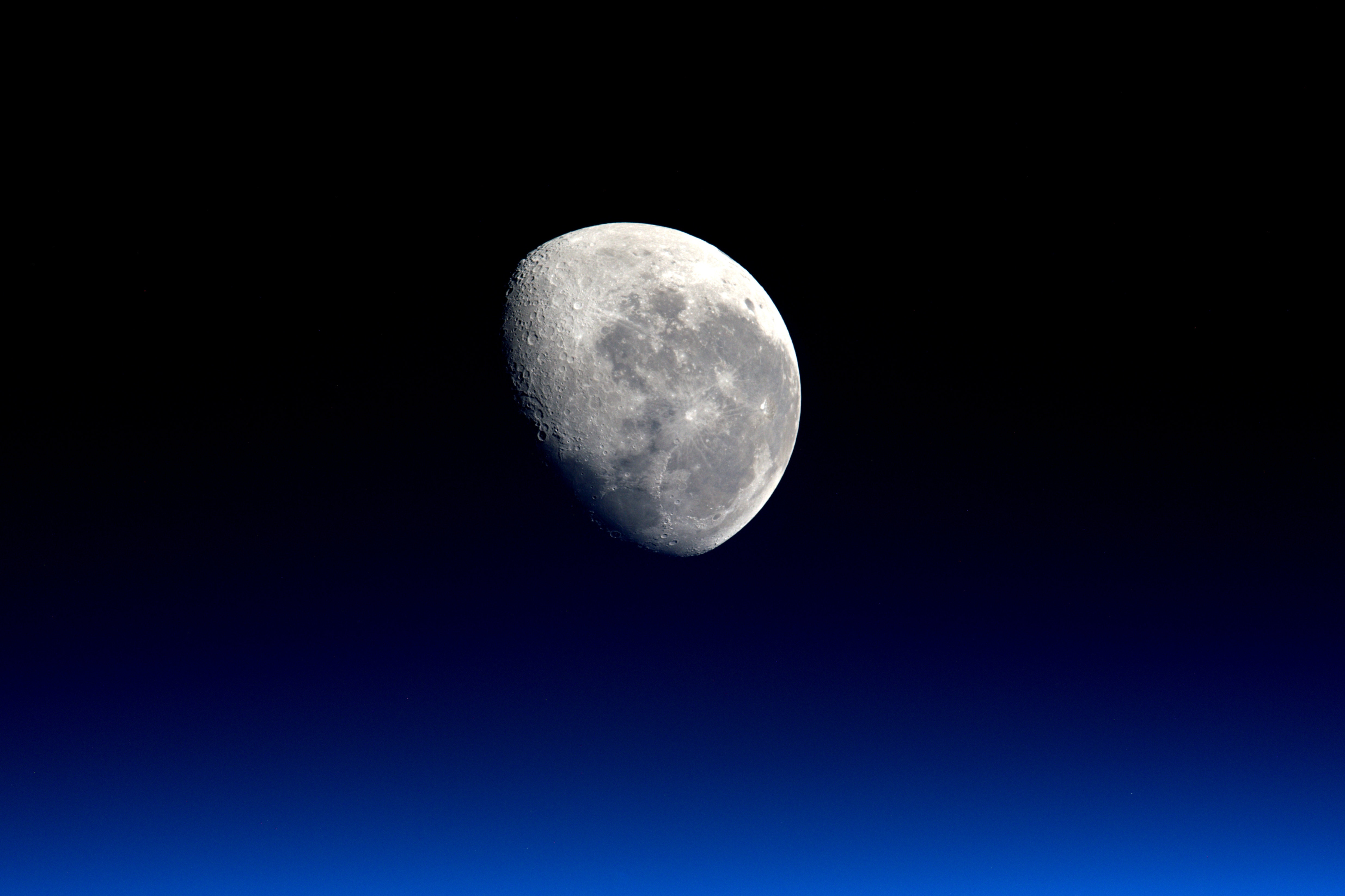 Join us for an hour of harnessing the full moon power and cultivate the archetype of the mystical full moon goddess in a loving and open sisterhood space. We will celebrate sacred femininity & sisterhood with ancient practices/movements/rituals from Taoist, Tantric and Shamanic traditions.
We will meet and celebrate outside (if weatherconditions are not too rough), most probably in Treptower Park. Exact location is given after registration. Write to melanie@melaniewenzel.net. <3
Languages: English & German
Investment of 5€ will mainly be used for celebratory things I will provide for the gathering.