Let's work together
I offer 1:1 Coaching which comes in packages.
Transformation takes commitment and active engagement – not only for one or two hours. Even though transformation can take place rapidly through a single event of an life-changing breakthrough it is more usual for it to take place gradually through several realizations, releases, aha-moments and embodiments.
Those smaller breakthroughs are also in general easier to digest and integrate for your body/mind-system. And my approach to coaching is characterized through compassion and love rather than pushing someone through an unhealthy process into overwhelm. Furthermore, transformations need to take place in all related parts of our conscious and unconscious mind as well as on the physical level in our body in order to be truly sustainable.
Usually, what holds us back from getting what we truly want and from living our deepest truth and full potential, are patterns, imprints, hidden false and shadow parts of ourselvs that we established a long time ago. And the longer they were alive the stronger they are. Those entities are pulling the strings in the background without our knowledge as they exist mostly in our sub- and unconsciousness.
Once these entities begin to emerge anxiety can be triggered. And one tried and true way to reduce fear and anxiety is avoidance. So what is not unusual to happen in coaching (and therapy) is for clients to break up at this point of the process – if they didn't commit in a more profound way than booking from session to session. It is my deep desire to guide you through sustainable transformations into your full potential and beyond. And this mirrors in my offerings as well. In my experience and the experience of other coaches I strongly advocate for a 12-week supported coaching process ("The Phoenix"). But as some of us like it less than others to jump fully into something they don't know a lot about, I also offer a 3-sessions-starter-kid ("The Visionary"). It will get you started in terms of gaining clarity of what you truly desire (which is transformative on it's own!) and in terms of getting in touch with patterns, sub-personalities etc. that stand in the way getting what you desire.
I coach in Englisch and German. The sessions take place online via a easy to navigate videoconferencing platform. This allows our sessions to be flexible in time and space.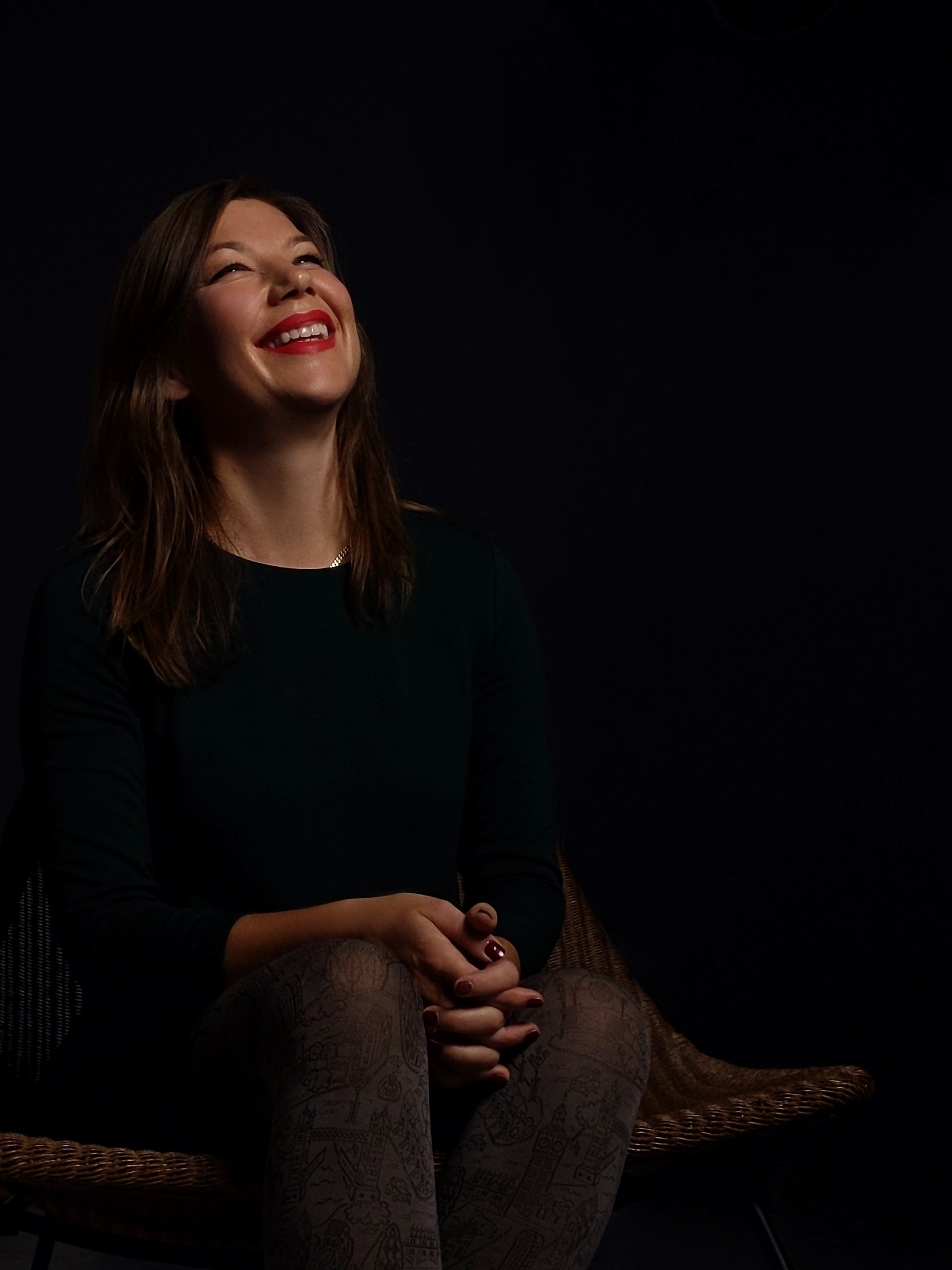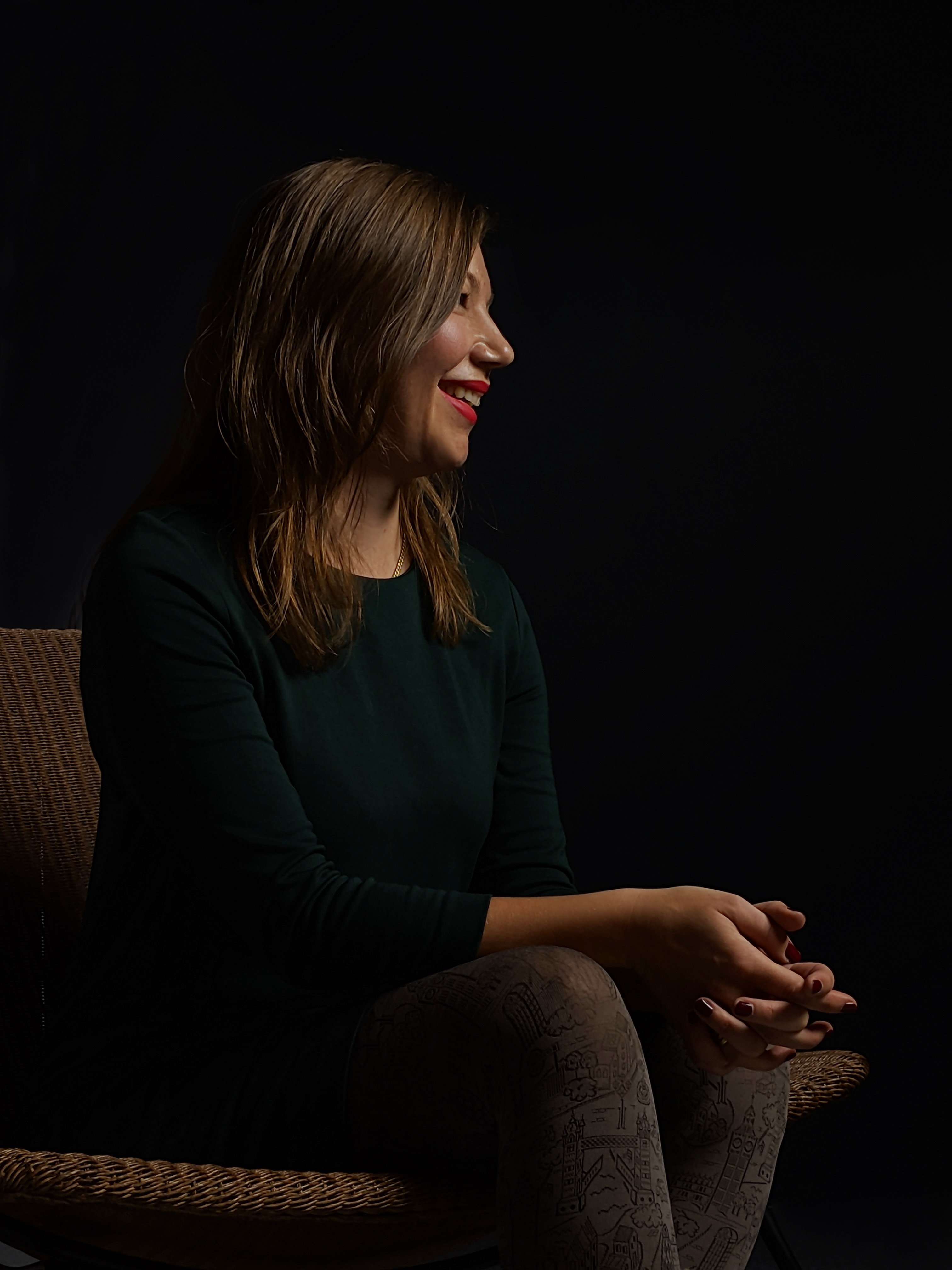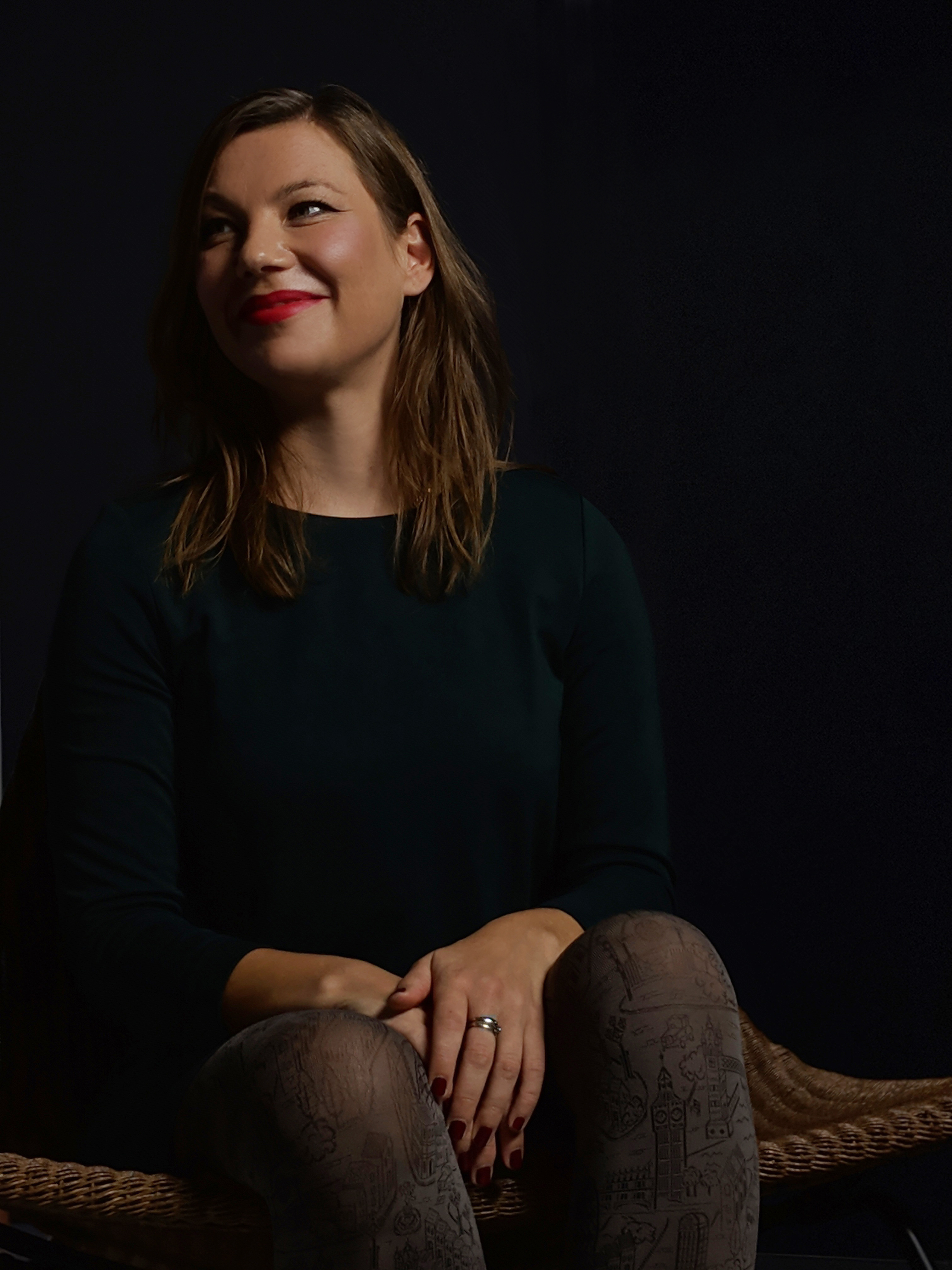 Yoni Yoga
I offer Yoni Yoga classes for groups and 1:1 sessions for women.
Being connected with our sexuality and femininity in everyday life is a source of unconditional pleasure & self-love, of creativity, intuitive wisdom and power. Yoni means source in Sanskrit (the language of ancient India) and is used for the female outer and inner sex organs including the womb. It is also a spiritual metaphor and icon for the origin (of the universe), for the feminine principle, power & energy, as well as for the goddess Shakti in tantric, neo-tantric, yogic and hinduistic traditions.