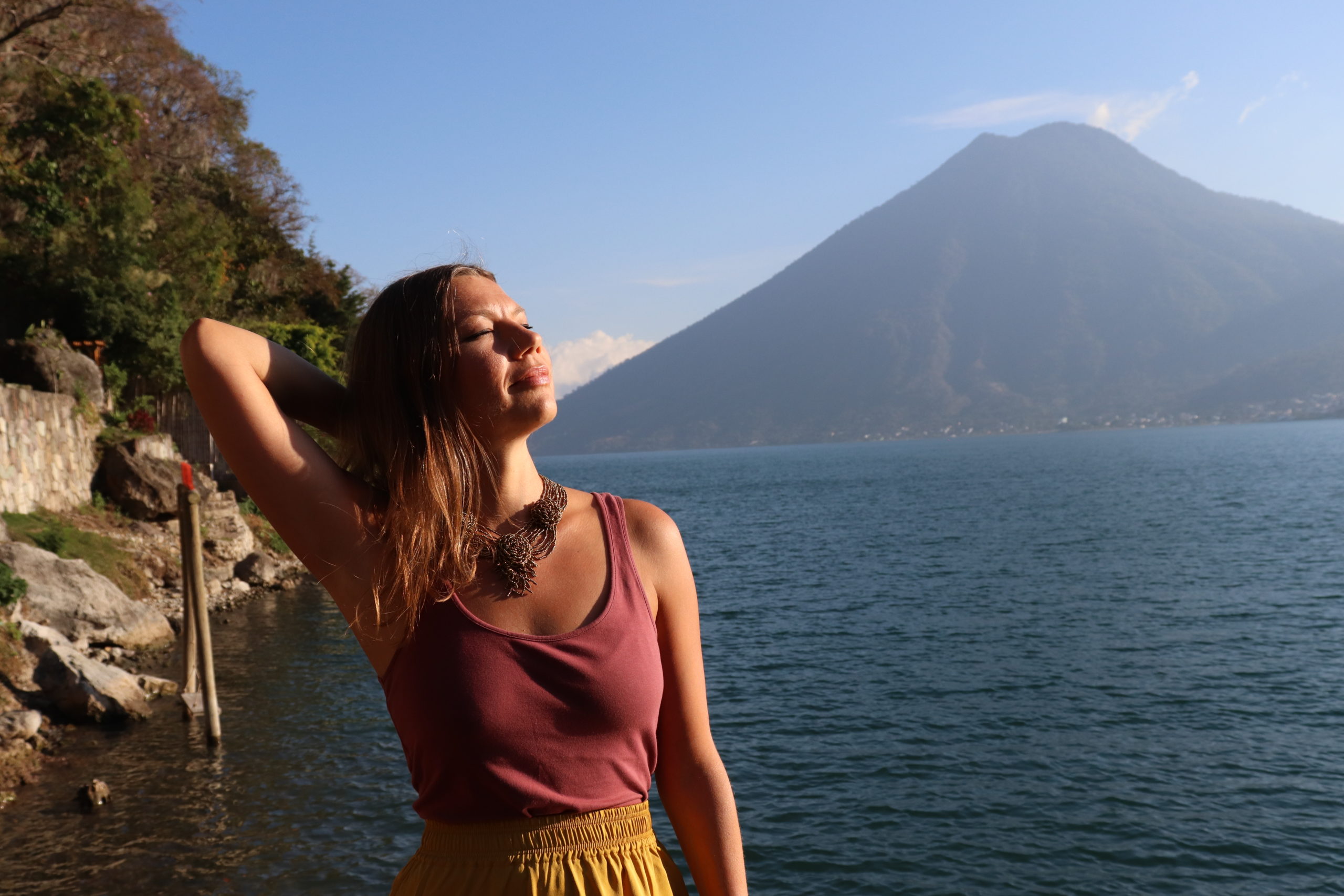 Empowered Freedom & Authentic Intimacy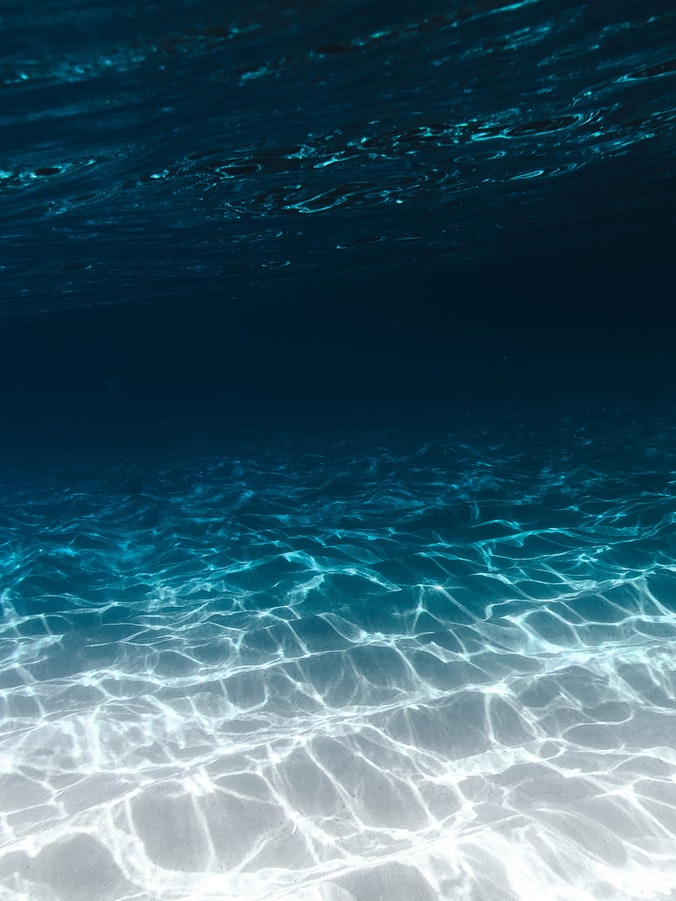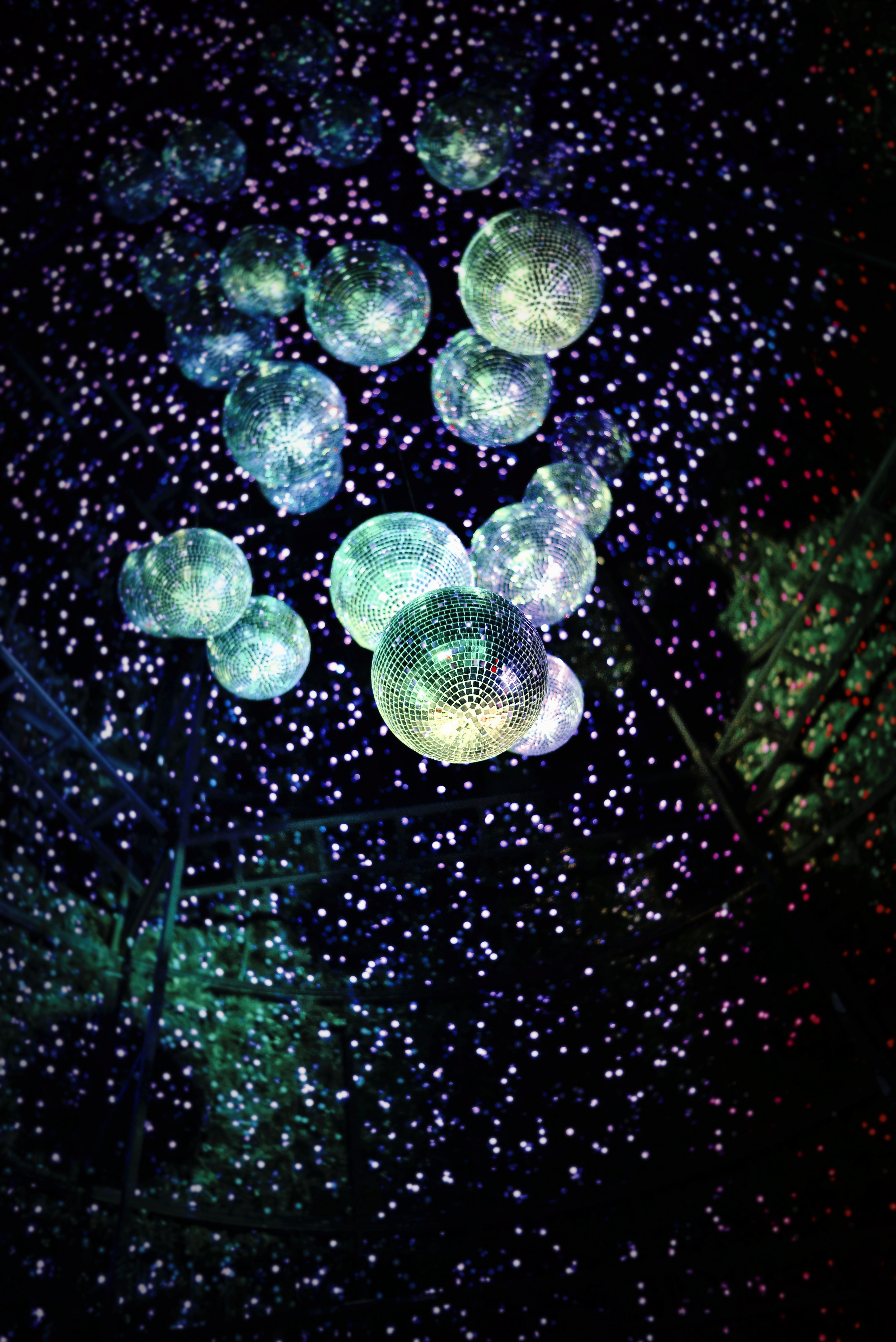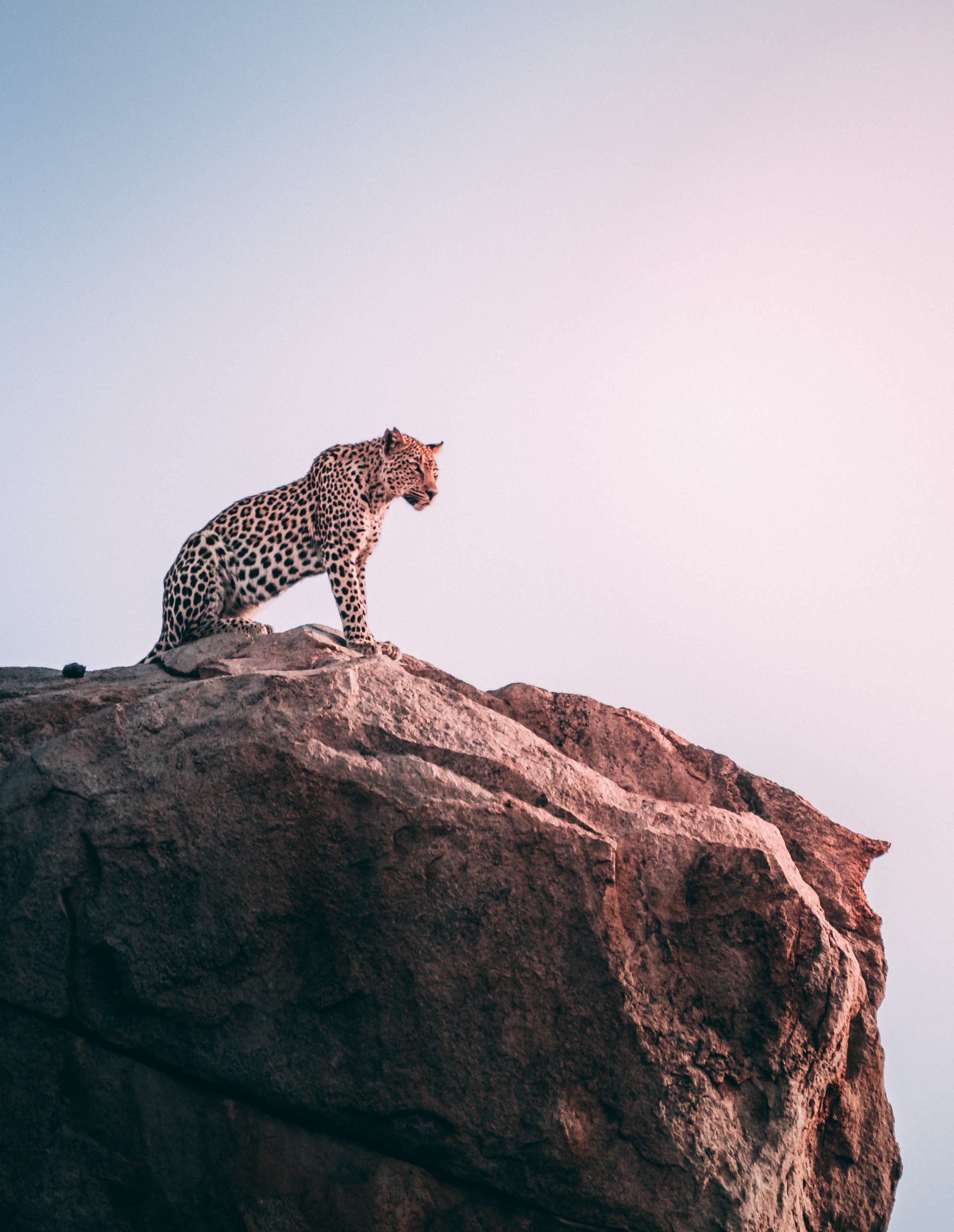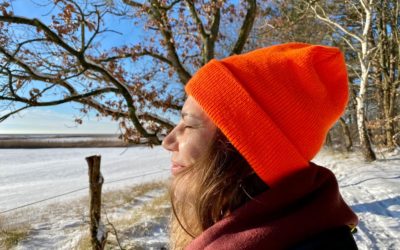 And after aaaall these years of sometimes really freaking hard inner work most of the times I trust those other parts and allow them to thrive in my life more and more and more and more.
And, yes, sometimes I still do tumble into one of my pitfalls. But my supportive parts are so strong by now that it usually is nothing more than stumble.
read more